Payment options and financing
Payment options and Financing
Besides regular forms of payment we also offer the following financing options: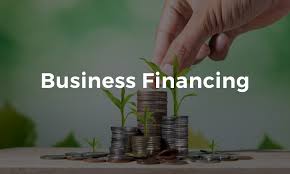 Small Business financing Layaway Plan
Make your purchase pay for itself This method is available for business customers for orders from $1000.00 . You may be finance 100% of the purchase with no money down. This form of financing is done through a third party company, which has with multiple funding sources to find the best solution for your financial situation.  Whether you have a low credit score or just starting your business out, they have special financing programs for every situation and will get you manageable low monthly payments...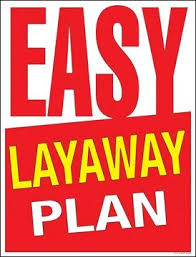 Layaway Plan
Layaway plan is provided by VocalBoothToGo as a convenient way to pay for your equipment in installments.

There is no credit verification with this method and the payment terms are as long as 6 months.

Please click the button below to see the plan terms and Conditions.