LET YOUR EQUIPMENT PAY FOR ITSELF
With QuickSpark's simple financing, you can get the equipment you need for a low monthly payment you can afford.
Quickly earn back your investment while maintaining a steady cash flow.*
*Currently available in United States.
LET'S SAY YOUR NEW EQUIPMENT COSTS 
$6,000.
YOUR MONTHLY EQUIPMENT PAYMENT IS 
$225

.
YOU EARN 
$2,500
 A MONTH WHILE USING THE EQUIPMENT.
SO YOU POCKET
$2,275
 EVERY MONTH!
FINANCING HELPS YOUR BUSINESS GROW
Financing gives the option to get new equipment now and pay for it in small, manageable payments. You can start earning money with your new equipment before your first payment is due!
QuickSpark offers monthly payments that range from 12 to 60 months and ensures the best fit for your business.
Section 179 allows businesses to deduct the full purchase price for the equipment financed. Most businesses are able to deduct 100% of the total equipment costs.
Keep potential lines of credit open for financial emergencies and use our financing to help build your business credentials with any bank.
QuickSpark partners with multiple funding sources to find the best solution for your financial situation.  Whether you have a low credit score or just starting your business out, we have special financing programs for every situation and will get you manageable low monthly payments.
SIMPLE APPLICATION PROCESS
With our simple electronic application, you can get an instant credit
decision within hours of submitting. We can approve financing from $1,000 to $100,000.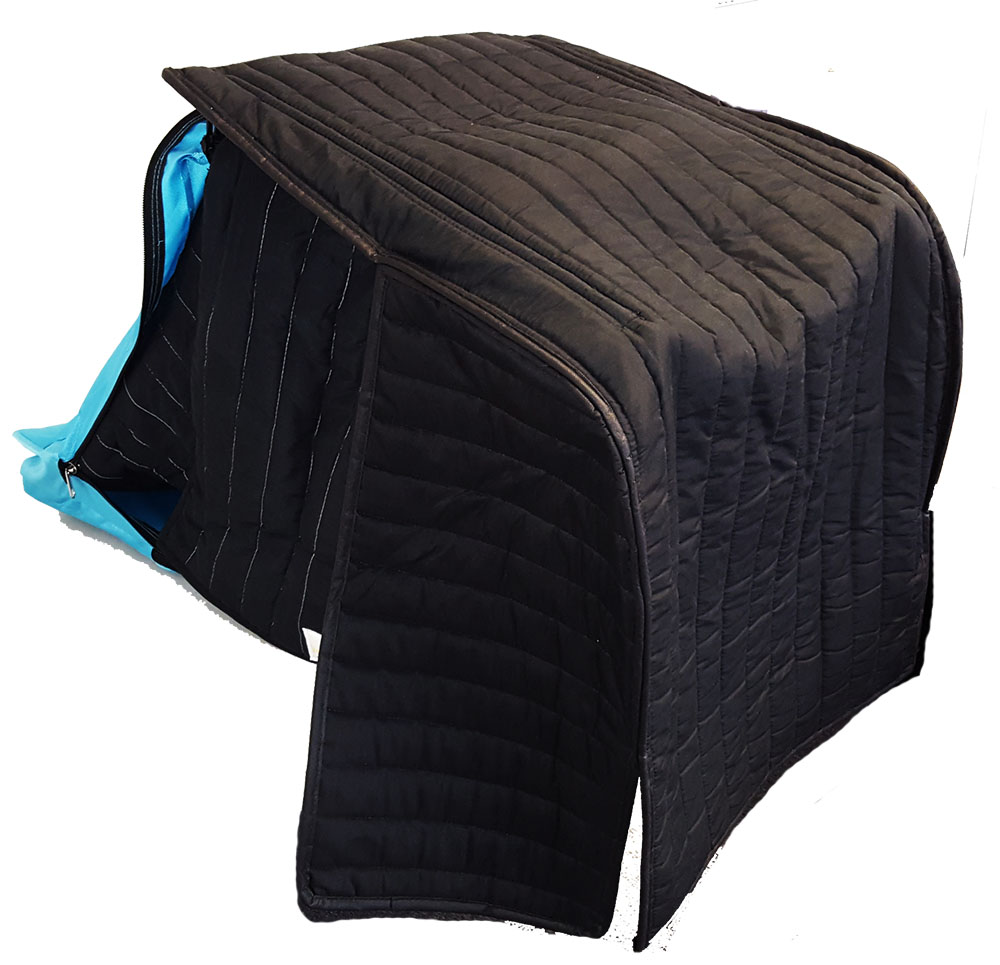 1
INSTANT CREDIT DECISION WITH ABSOLUTELY NO OBLIGATIONS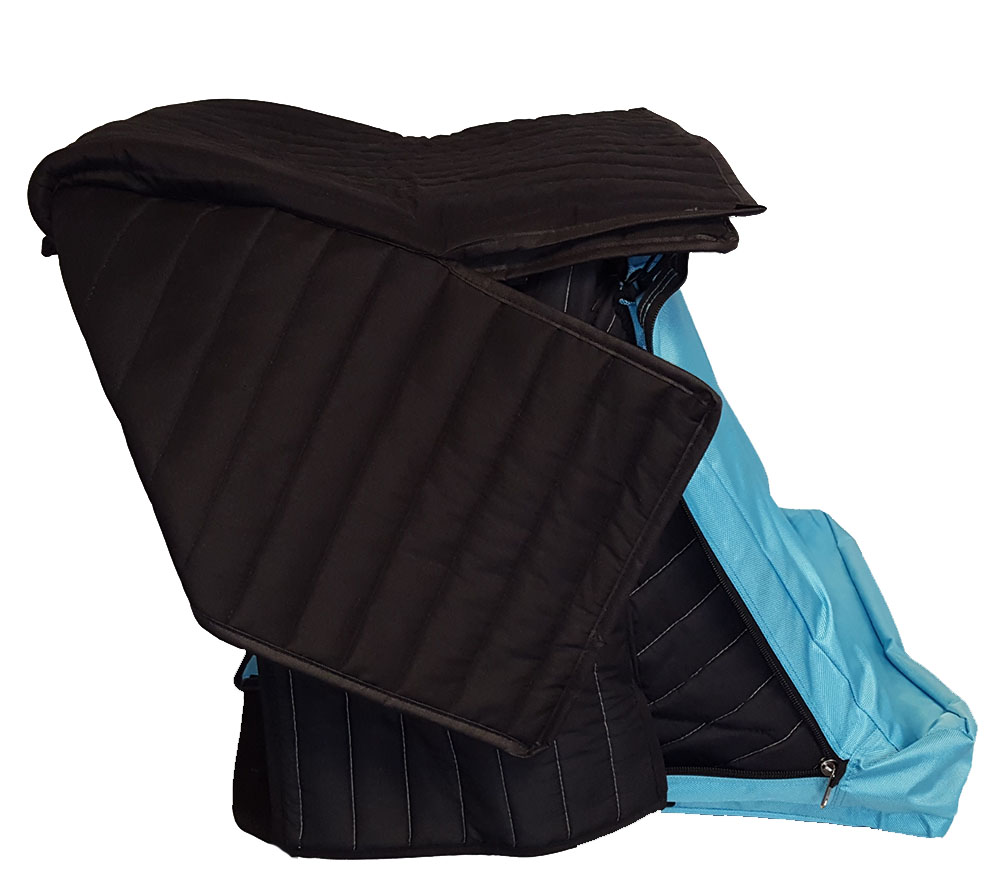 2
ELECTRONICALLY SIGN FINANCE DOCUMENTS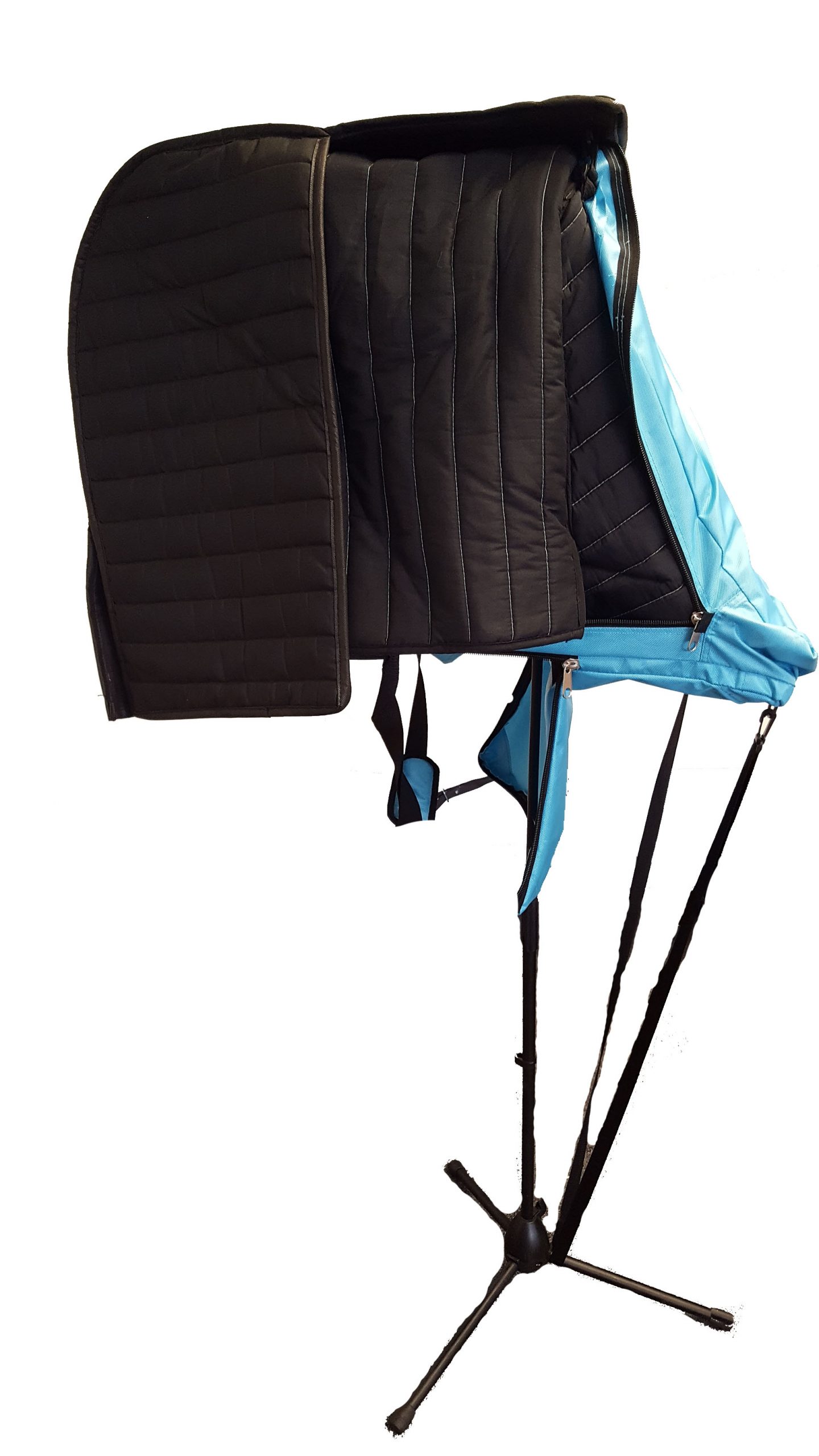 3
WHEN THE DOCUMENTS ARE COMPLETE, ORDER SHIPS!
We strive to deliver a seamless experience so you can focus on what matters the most, your bottom line! We've helped thousands of applicants ignite their business and are proud to be the trusted source in financing solutions.